Unity Love Company ❤️
This is a brand where being yourself freely is embraced. Where all people are equal to express themselves freely. Daring to be different and bold is a normal standard. Thank you for taking the time to browse and see what this brand is all about. I hope you stick around and grow with us. Love conquers all. Strength in numbers creates a fortress. With love, Vaughn Anderson CEO/Creator.
The feature edition
An amazing limited edition and unique design
BUY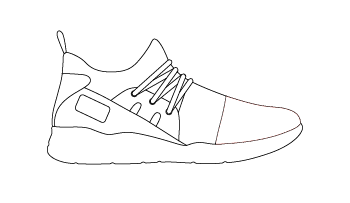 luv.is.luv
Contemporary sock runner
This sporty slip-on sneaker definitely captures a contemporary outlook
Authentic Italian manufacturing
Each design is meticulously constructed by a skilled network of selected Italian artisans, there are no finer hands in the field. The handcrafting and the materials, are state-of-the-art.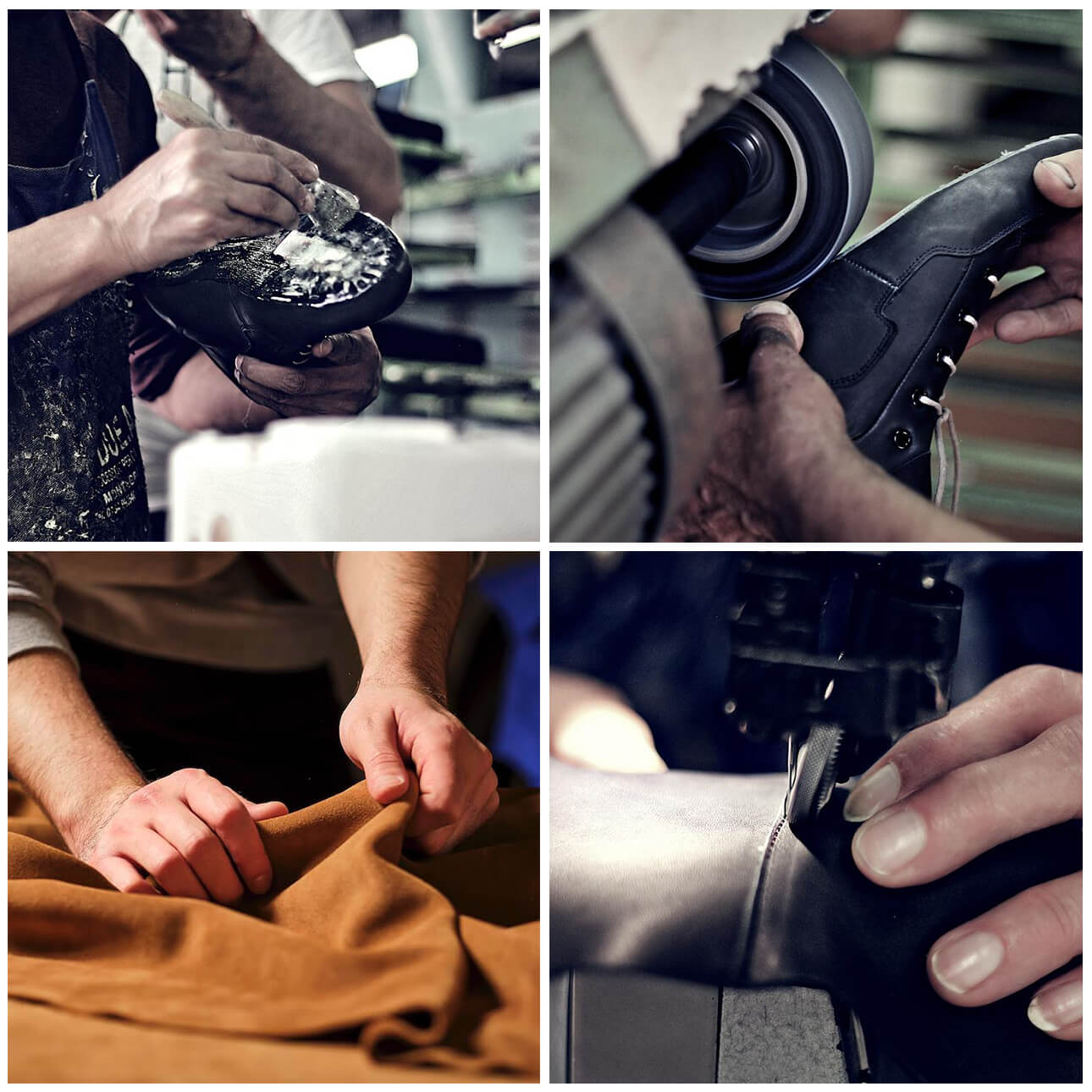 Permanent collection
All love, all ways, always. ❤️
Share these designs with your community
About Vaughn-Laki Anderson
I'm a college student-athlete/entrepreneur/photographer just trying to find his way in this world. With creative ideas, I want to express through the love of humanity. I love to write poetry, play basketball, and experience new things with the people I love. Always open to meeting new people and gaining an extended family. Positive vibes only.
https://www.instagram.com/realvaughnworld